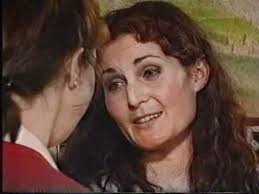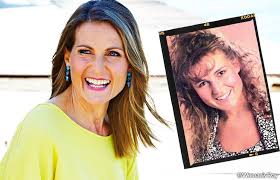 Sharyn Hodgson (25th August, 1969) is an former Australian actress who played
Carly Morris
regularly from 1988 to 1990 and sporadically from 1997 to 2008. You may be interested to know she also played
Samantha Morris
, Carly's twin sister in 1988. They even appeared in scenes together, in clever camera trickery. Sharyn is now a foster parent.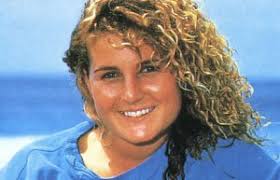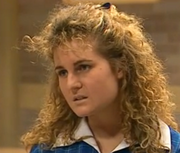 ​​​​
Pre Home And Away career
Sharyn Hodgson was a former actress who played Carly Morris, one of five fosters kids of Tom Fletcher and his wife. She was school student, who wa fostered to the Fletchers, because she had an abuse father.
Home And Away 1988-1991
Edit
After Home And Away
Edit
Return to Home And Away 1997, 2000, 2001, 2002 and 2008
Edit
http://www.imdb.com/name/nm0388297/
thumb|link=http://www.imdb.com/name/nm0388297/
thumb|link=http://www.imdb.com/name/nm0388297/
thumb|link=http://www.imdb.com/name/nm0388297/
thumb|link=http://www.imdb.com/name/nm0388297/
thumb|link=http://www.imdb.com/name/nm0388297/
thumb|link=http://www.imdb.com/name/nm0388297/
thumb|link=http://www.imdb.com/name/nm0388297/